Welcome to the Exclusive Partnership Program from WSP!
Your Reach + Our Resources = Massive Success
Join the WSP Affiliate Program
Login to Your Affiliate Dashboard
We keep it simple: Artwork for Traders and Investors. We offer incredible one of a kind artwork that isn't sold anywhere else, which gives us a strong moat and an exclusive feel.

Our designers have spent up to 20 hours on a single piece, but we want to give you the ability to sell that artwork in under 5 minutes flat.

We offer an extremely attractive Tiered Affiliate program allowing you to earn up to 15% of every sale you bring in while your unique code also gives a 10% discount to every customer you bring on.

We only believe in a win/win scenario here. You've got the reach, we've got the resources. There's nothing stopping us from succeeding together in a brand new way with this partnership.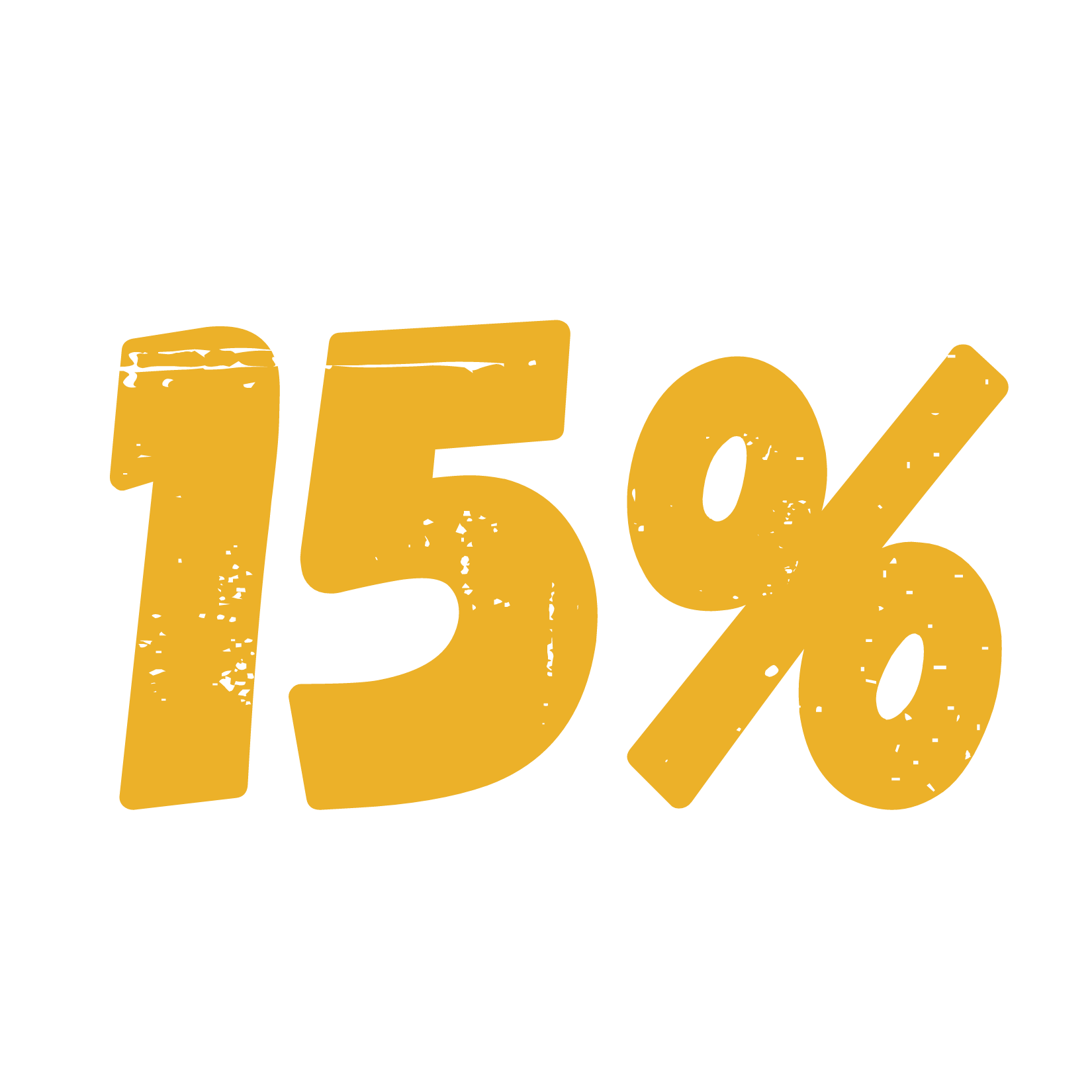 Earn Commissions on Every Sale
Receive up to 15% commission on every order you bring in based on the Level you are on (resets monthly).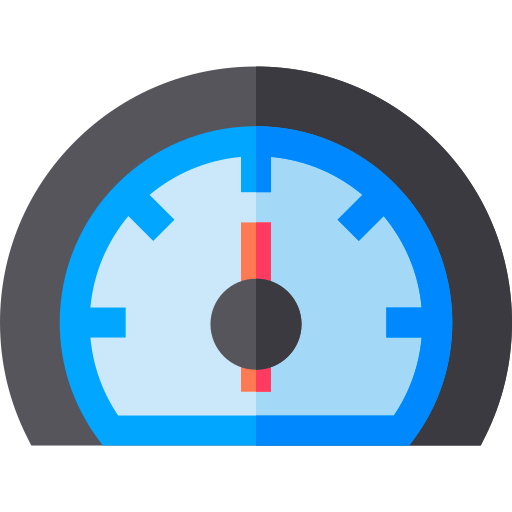 Two Sided Transparency
We use Growth Hero, a 3rd party affiliate provider to allow for full transparency on all sides.

Direct Payouts via PayPal
Payment to your PayPal account every month by the 5th for all sales from the previous month.
What Do You Get When You Partner with Us?

Access to Everything
Becoming a WSP Affiliate gives you access to everything we offer. Get one of a kind designs, we handle all customer support, and you can do it all from a secure site. It's never been easier to earn using your existing reach.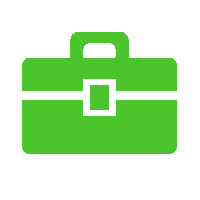 Unlock. Serious. Results.
Our Average Order Value in 2022 was $298. Imagine earning on average up to $44.70 for every order you bring in! Levels reset at the start of every month and all payouts are made monthly within 5 business days of the reset.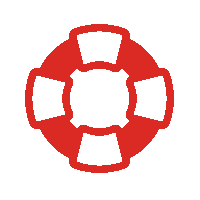 Ads ready to go the distance
We provide you with all new content coming in constantly! Use any of our ready to go video or image ads from some of our Best Selling Products and have something running on tik tok, instagram, or wherever your followers are in minutes!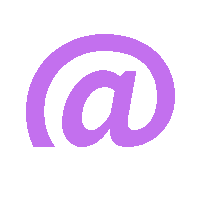 We're here to help anytime you need us
We're always here for you; it's a partnership after all. Just shoot us an email using the private partnership email line and you'll get a response typically in under 24 hours: partners@wallstreetprints.com