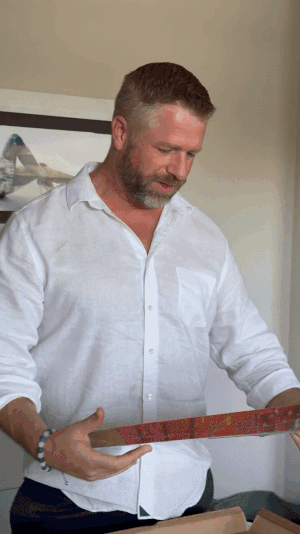 artwork for finance professionals

From Purchase to Your Doorstep in 5-7 Business Days.

Financing available at checkout to ensure everyone can get what they want.

One of a Kind Finance Art Made In The USA & Sold Exclusively Here.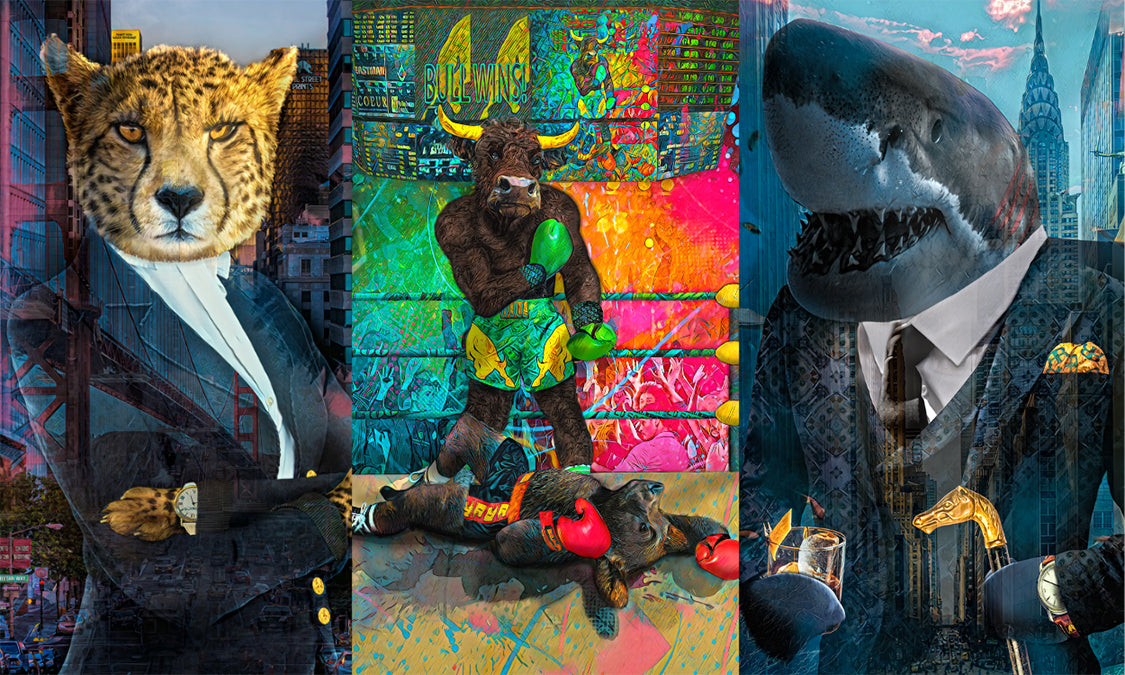 This Is The Look You Want
Wall Street Prints believes in the power of visualization in modern finance. We offer premium and exclusive finance themed canvas art that enables finance professionals to operate at their very best. There's a reason we're in institutions, advisory firms, hedge funds, and hundreds of retail offices. This is the artwork real professionals have been searching for, to help them dominate their market of choice.
WHAT BUSINESS ANIMAL ARE YOU?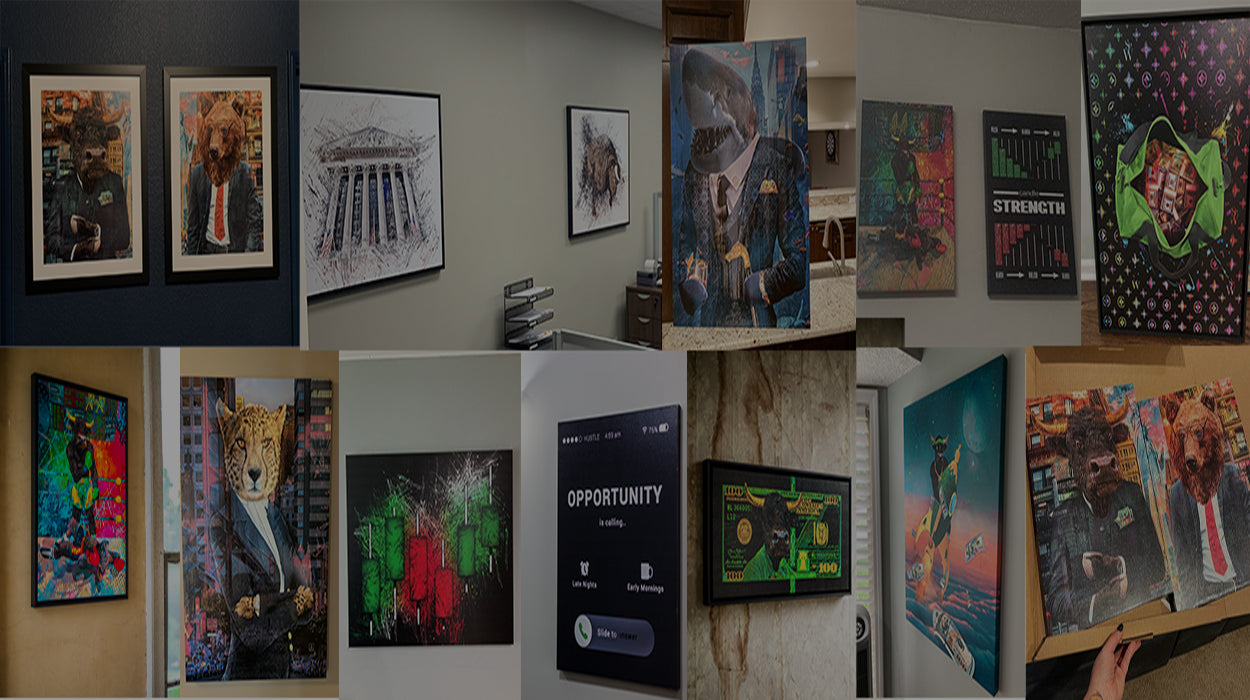 Trusted by hedge funds, advisors, traders, & more.