Artwork for traders and investors

From Purchase to Your Doorstep in as little as 6 Business Days.

Financing available at checkout to ensure everyone can get what they want.

One of a Kind Finance Art Not Sold In Stores. Get Your WOW factor here.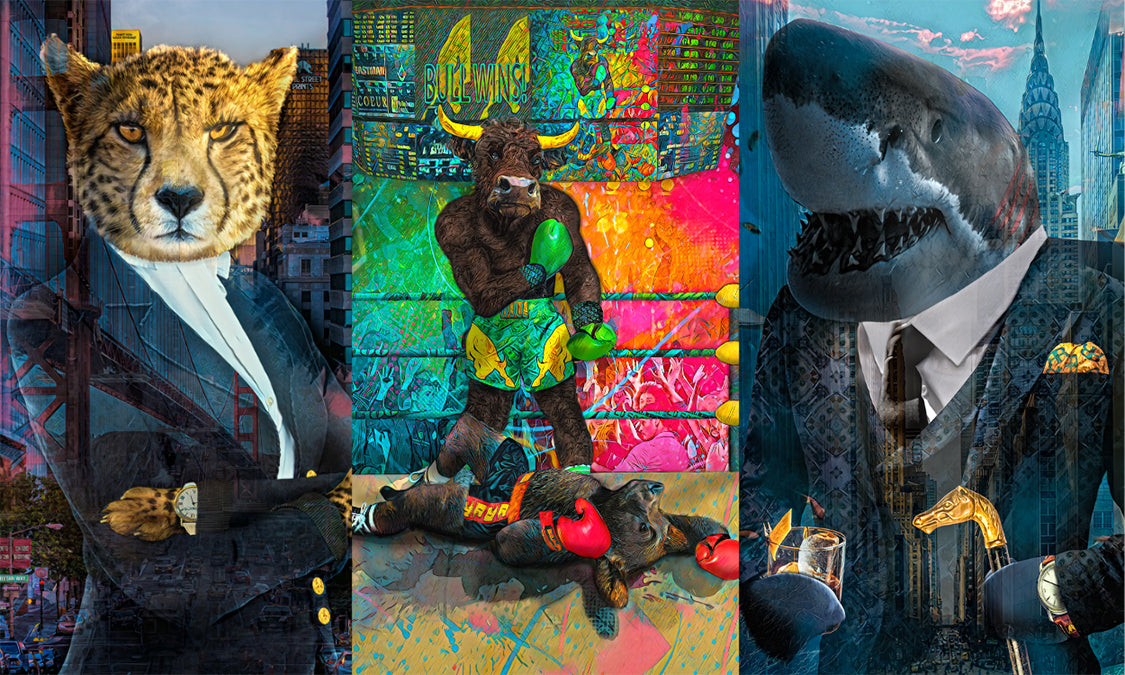 Visualize Victory
Wall Street Prints believes in the power of artwork in modern finance. We offer exclusive finance themed canvas and framed print art that enables traders and investors to visualize themselves as winners before ever entering the trade. Our artwork helps advisors stand out to their clients like never before as they truly see that passion right on the wall. Our artwork is an essential tool for every financial person's routine to instill confidence and help them succeed in the financial world. Trust us to help you see yourself as the winner you want to be as you begin to visualize victory.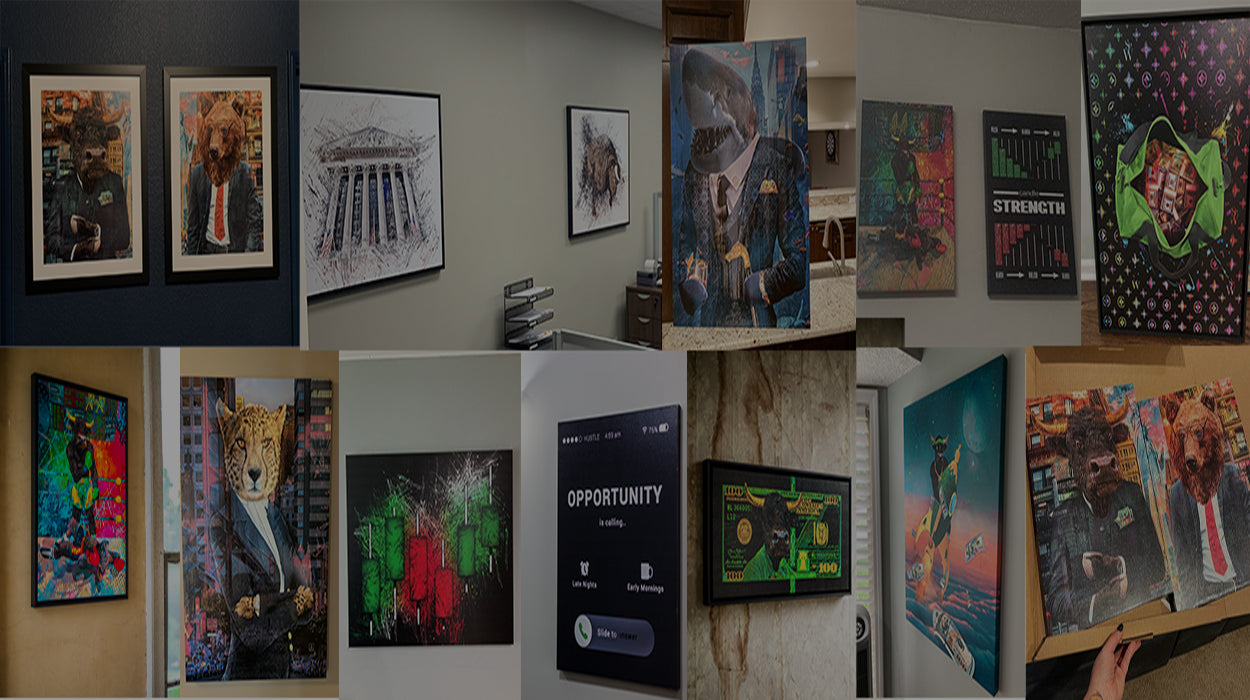 designed to put you in a winner's mindset